At last we have ventured into the vinyl world and we have a solid 12" from two boys coming from East London called Fused Forces. The solid bass weight in Bunfire with the electronic sounds from Power Plant allow both of these tracks to be essential eyes down dance floor business.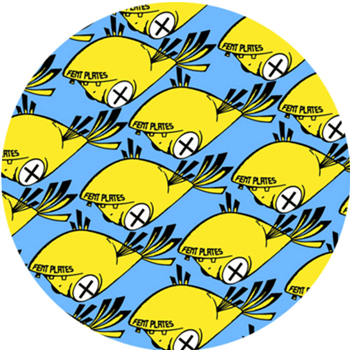 Now hitting over 11,000 plays on Soundcloud and getting support by Forensics, Bunzero, Seizure & Fused Forces in mixes, this release is looking to sell out relatively fast.






There have only been 285 pressed and we do not intend to repress this. We have already noticed people selling this 12" for over £12 but you can ignore them for now as we are still in stock!
If you buy direct we will also give you a FREE Evolution Compilation CD which has 18 tracks by some big names! So along with supporting the label directly we are also giving you some deepness for free!
Thank you for taking the time to read this and thank you to the 175 that have already purchased this release!